Email Marketing Platform Product Sheet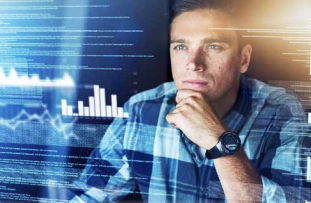 Driving emails out of core and into an email platform is complex. Want to reduce or even eliminate potential errors and create 24/7 reliability? Need to append lists without errors, duplications, or bad "overwrites"? Synergent knows how to get timely emails to the right members, at the right time, at the right place via automation in today's marketing world.
Extract core member data for list generation and segmentation
Automate campaigns based on transactions
Create personalized email workflows
Eliminate manual extracts and reduce errors
Category: Product Sheet
Services: Marketing

---
Please complete the form below to download the Email Marketing Platform Product Sheet.